Kirkpatrick's Turf is owned and operated by Kirk Kirkpatrick. Kirk is a licensed and insured residential and commercial contractor. He has been serving metro-Atlanta and surrounding area for over 10 years, and has developed a reputation for speed, accuracy, and cost-effectiveness.
Kirk received a BS in Horticulture from Clemson University with an emphasis in turf-grass. After graduating from Clemson, Kirk was hired by the Atlanta Athletic Club. He spent 5 years learning the ins and outs of the golf industry.
His clients have included some of the most pristine courses in the southeast. Several of these clubs have held the PGA Championships and others hold regular PGA tour events.
Kirk and his team pride themselves on completing jobs on time and under budget no matter the size or client.
SOME OF OUR PAST & CURRENT CUSTOMERS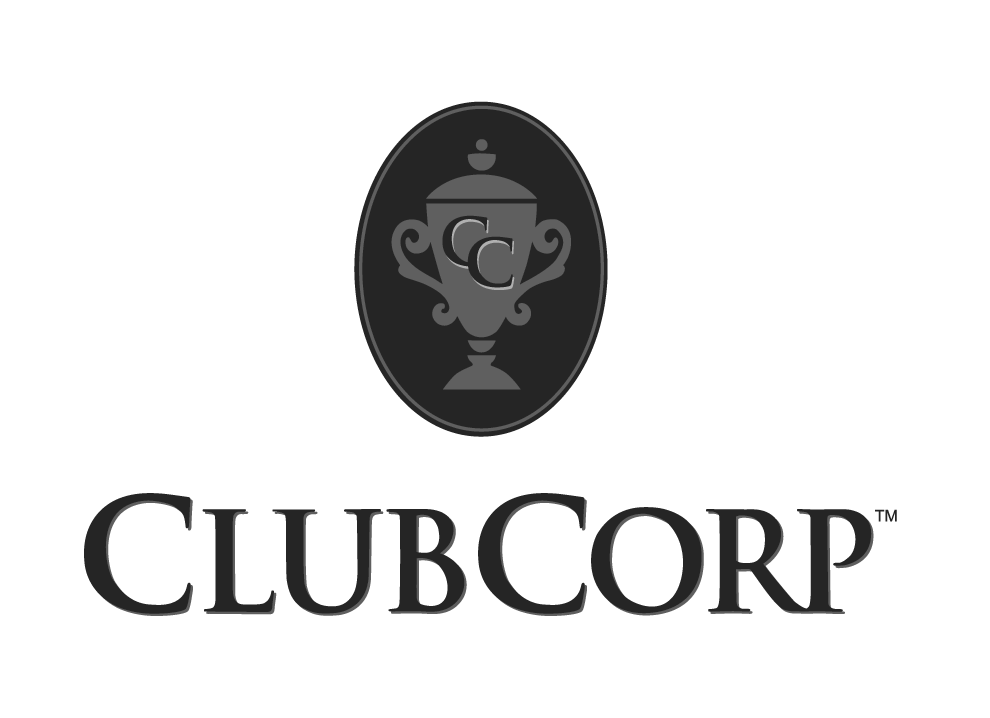 "Kirk has never failed to impress my supervisors or me with the quality of work he does."
"I refuse to work with anyone else."
"Kirk is a god send. We have dealt with numerous other turf installers and not one has come near the standard of work that Kirk consistently provides."